About Mastercut - Our History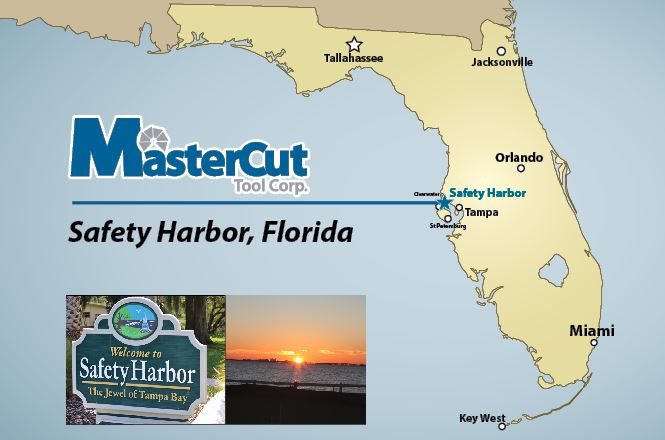 1985 – Incorporated in Safety Harbor, Florida
1986 – Form grinding and brazing operations are added
1989 – Company builds its first machine for manufacturing burs
1989 – First CNC machine purchased to help with quality and growth
1991 – Production of endmills commences
1994 – 5 and 6 axis CNC machines purchased for volume production of burs, endmills and drills
1995 – Laser marking introduced; laser inspection systems implemented
1999 – Cell concept introduced in a new facility for greater production and quality control
2002 – Production of spiral router bits, drills, and reamers commences
2003 – ISO 9001:2000 certification achieved; first coating machine purchased
2004 – MAP, Mastercut's Automated Production developed
2005 – CNC 1st team (Customers' Needs Come 1st) implemented; second coating machine added
2006 – Production begins on high-performance endmills, drills, and miniature tooling
2009 – ISO 9001:2008 certification achieved
2011 – New surface treatments introduced
2013 – Nano coatings and Pro+ performance tools introduced
2015 – Mastercut celebrates 30th anniversary, and facility expansion
2016 – Warehouse expansions in USA and Europe
2018 – ISO 9001:2015 certification achieved
2020 – Mastercut celebrates 35 years of quality and innovation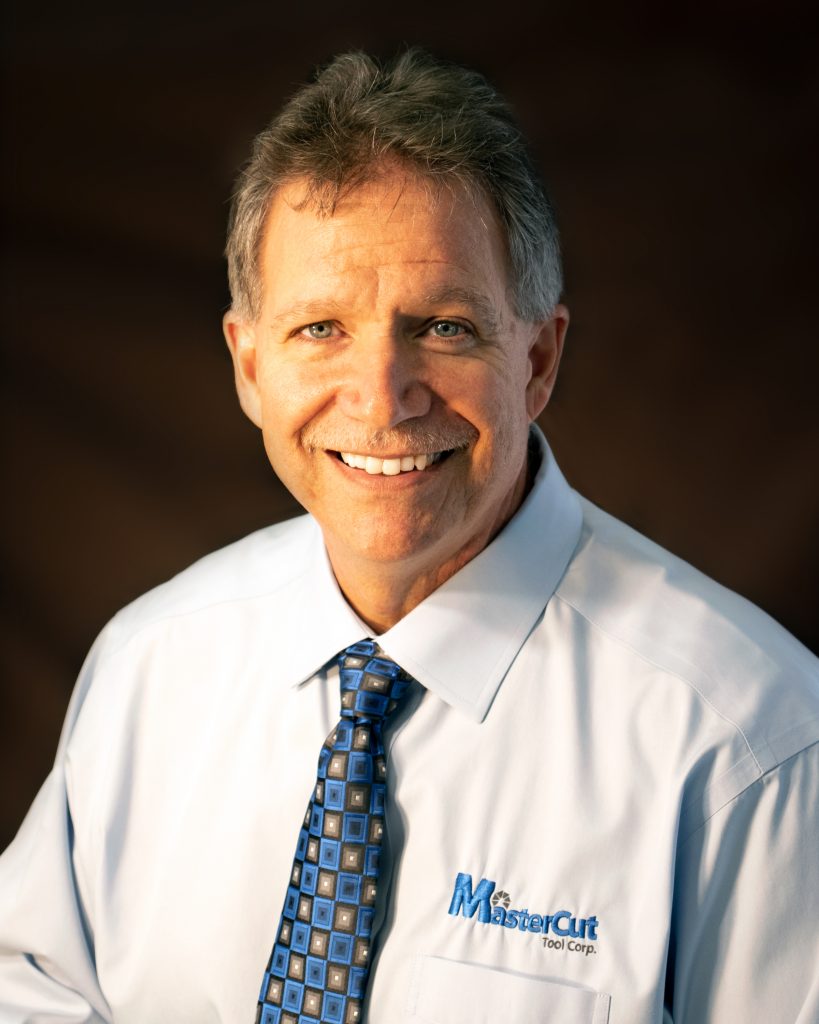 Michael Shaluly, President and CEO
Mastercut Tool Corp. celebrates more than 3 decades as a world class carbide cutting tool manufacturer. From inception to the present, our goal is providing the highest quality products and services to our customers. All products are still manufactured in Florida, using state of the art equipment, skilled craftspersons and our exclusive MAP technology.
Our Thanks to Our Loyal Customers and Associates
Our history would not be possible without the support of all those associated with us. We thank all of our customers and associates, as well as our community, for your dedication and loyalty. We pledge to continuously improve for you!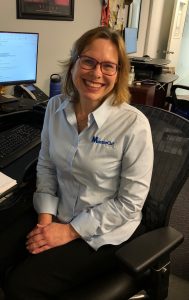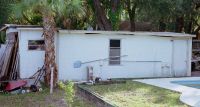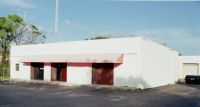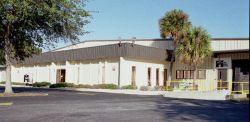 In October 1985, a small one-man tool-grinding operation became incorporated in Florida as Mastercut Tool Corp. At that time, the business resided in a 600 square foot garage. 
By 1988, five employees crammed into the garage, and by the end of that year, growth necessitated a move to an 1100 square foot rental unit. Mastercut soon occupied three side-by-side rental units at this address, and in 1993 it purchased the rental property, which had a front and back building. Mastercut rented the front to a catering service and occupied the back until 1996, when it also took over the front building and moved offices, inventory, and packaging there.
To keep up with demand, the company made most of its own grinding machines until 1994. Between 1994 and 1997 it invested heavily in plant and equipment modernization. By 1998, facilities were again filled to capacity. A 37,000 sq. ft. building was purchased in December of 1998 at 965 Harbor Lake Drive, and the company occupied the building in March of 1999.

By 2006 we had incorporated in-house tool coating and acquired a state of the art Rollomatic 6000XL. The 6000XL was the top of the line grinder from one of the most trusted names in tool grinding. We were the first company in North America to receive this machine.
By 2015 we had filled our main facility to capacity. We then purchased the facility directly across the street from 965. Our new 990 building adds another 30,000 square feet of production space, as well as several offices and conference rooms. 
Mastercut Tool Corp's successful history comes from a commitment by all of its associates to satisfy customer needs with a willingness to change and adapt. Company representatives believe that success and growth will continue as long as the company is unrelenting in its pursuit of quality and total customer satisfaction.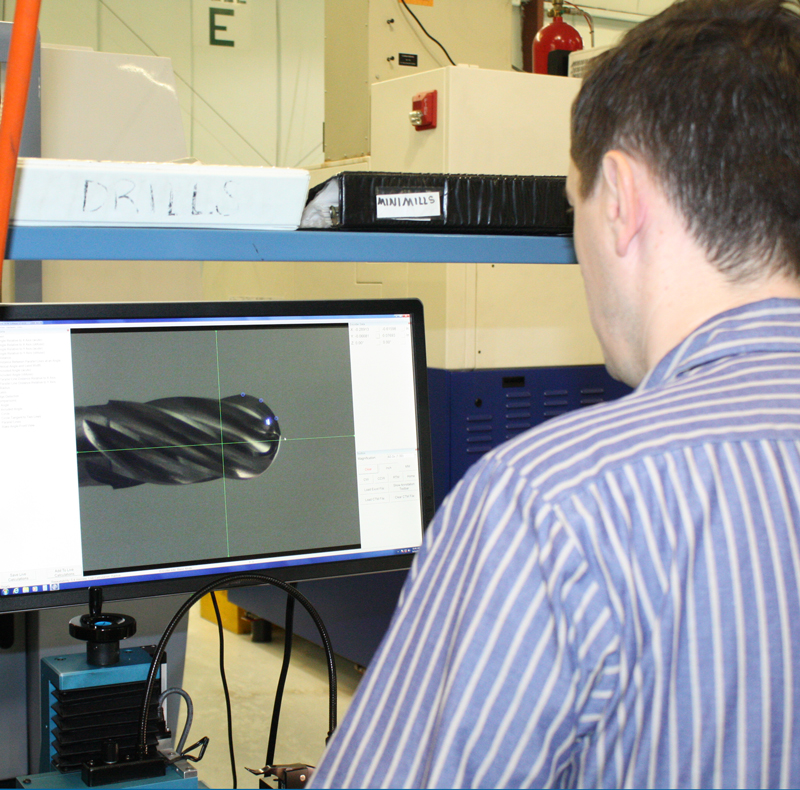 Mastercut Tool Corp. has been a leading manufacturer of Carbide Cutting Tools since our incorporation in 1985.  Our products reach into every industry and are used to create all the spaces and comforts that we enjoy in our daily lives, from the houses we own to the airplanes we fly on.  Our tools are used worldwide by the finest manufacturers, from automobiles to space exploration and beyond.  Our teams are dedicated to innovation and strive to constantly solve issues that our customers and others in the industry are faced with.  With a focus on the science, engineering and technology that is needed to increase quality, improve products and design newer better tools for our industry, Mastercut Tool Corp. has stayed on the cutting edge.
Mastercut Tool Corp. (c) 2021