CNC Operator:
Set-up and operate multi-axis CNC grinders, inspect and verify tools specific to engineering drawings and client standards. and maintain quality and production standards.
Maintenance Engineer:
Maintain and repair building and facilities, build-out work cells for production machinery, including electrical, some machine maintenance, hydraulics, pneumatics, and machine placement, under the Maintenance Director's supervision.
Drafting Technician:
Produce all new, and update existing, internal manufacturing specifications for cutting tools (Prints) as needed. Prints are drawn using AutoCAD software and other aids, based on sample tools received or data specifications, as requested. Proficiency in AutoCAD software and MS office knowledge is preferred.
Customer Care & Data Entry
Responsible for processing orders, answering phones, assisting customers and technical support by using proper phone etiquette and clear communication including using elements of positive rapport building, to satisfy customers' needs and the company's business development plan.
QUALITY – Is the driving force behind all our processes.
DEDICATION – to excellence permeates everything we do. 
INNOVATION – Continuously develops in our operations. 
LOYALTY – Strengthens our vested relationships.
UNITY – Thrives between all of us and our community.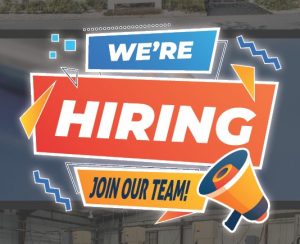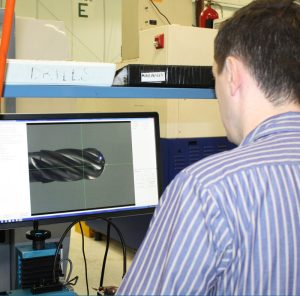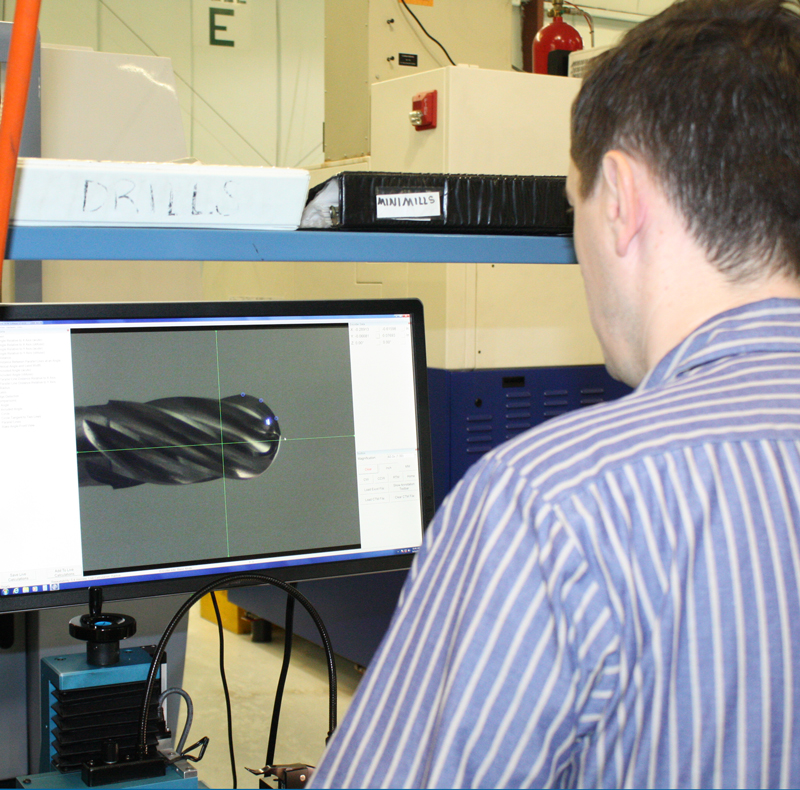 Mastercut Tool Corp. has been a leading manufacturer of Carbide Cutting Tools since our incorporation in 1985. Our products reach into every industry and are used to create all the spaces and comforts that we enjoy in our daily lives, from the houses we own to the airplanes we fly on. Our tools are used worldwide by the finest manufacturers, from automobiles to space exploration and beyond. Our teams are dedicated to innovation and strive to constantly solve issues that our customers and others in the industry are faced with. With a focus on the science, engineering and technology that is needed to increase quality, improve products and design newer better tools for our industry, Mastercut Tool Corp. has stayed on the cutting edge.
"I am very appreciative for the opportunity that Mastercut Tool Corp. has given me to discover my hidden skills and gain experience and knowledge in the manufacturing industry. We love what we do, and it shows in the quality of our tools and in the strong relationships we have built with our customers."
"It's a rarity to be able to join a team where genuine respect and mutual admiration are the order of the day. For myself, to be able to enjoy that positive corporate culture in what amounts to a very large "family" atmosphere while being entrusted with caring for our client's needs, is incredibly self-satisfying."
"At Mastercut we push the limits of technologies and materials, we help make the difference and advance the engineering capabilities with our input and knowledge. We turn our ideas into reality and shape them into products. Every day is a new challenge with new opportunities to learn and grow as an individual and a professional. I have been with the company for 21 years and still love coming to work every day to learn and grow with our tremendous team."
"Mastercut strikes a great balance between being big enough to do some awesome, high precision manufacturing and feeling small enough that I can see the direct impact of what I do. I love being able to work for a real player in the industry while still being able to feel that my work makes a difference."
"Mastercut Tool Corp is a great place to work! It has given me the opportunity to work with customers from all over the world. I never thought when I first started working here that I would learn so much about international business as well as how interesting being on the front line of a manufacturing company can be."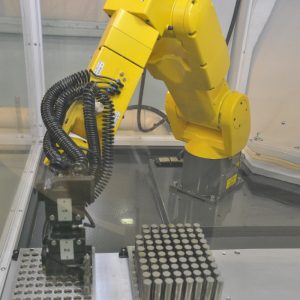 We hire people for careers, not jobs.  A rewarding career at Mastercut Tool Corp. is about challenge and growth.  We continuously incorporate learning into the fabric of all we do.  Employees are encouraged to take active roles in their career paths, building upon an already strong desire to grow and collaborate in unconventional and imaginative ways.  We invest in employees through on-the-job training. We promote from within whenever possible and we are not afraid to give employees significant responsibility early in their careers. Mastercut Tool Corp. is a company in which everyone can reach their full potential, which is why most of our leadership team came up through the ranks. Our team is committed to providing you with the tools and resources necessary for you to be successful in your current and future roles. 
Build Your Career Before You Graduate!
Mastercut Tool Corp.'s Intern program offers students a unique opportunity to get hands-on exposure and experience in an exciting, fast-paced, world class manufacturing company.  Through our program you can gain invaluable experience while working alongside some of the most innovative and dedicated professionals.  Opportunities are generally available to students in Engineering, Accounting, Business, Marketing, and IT.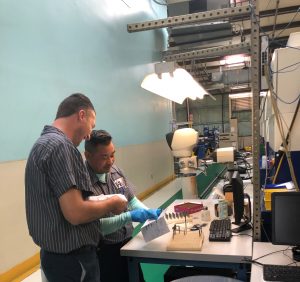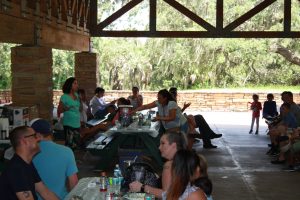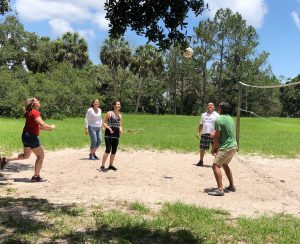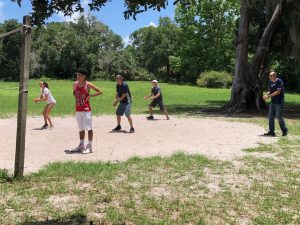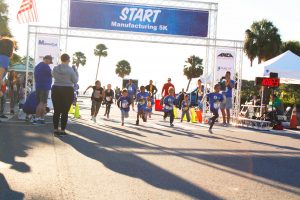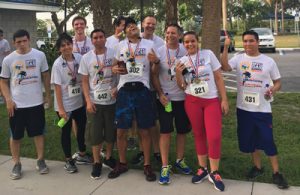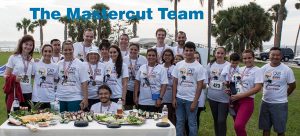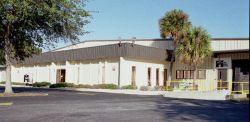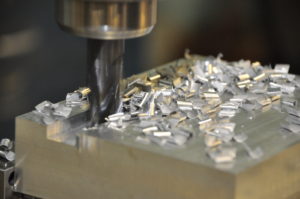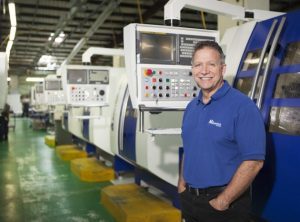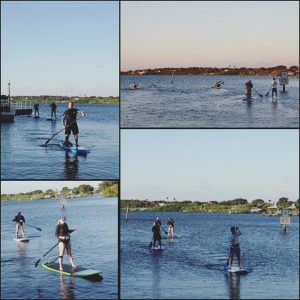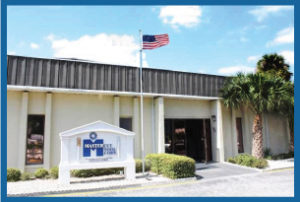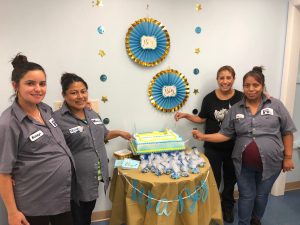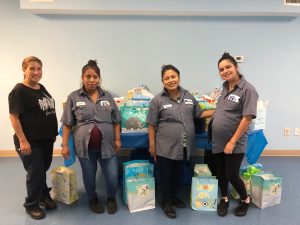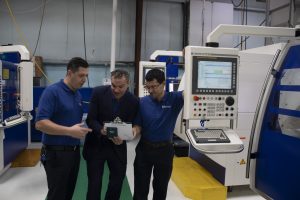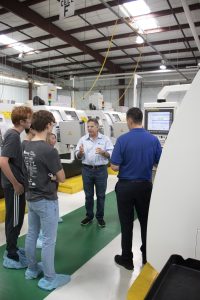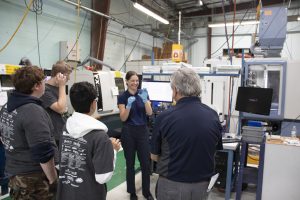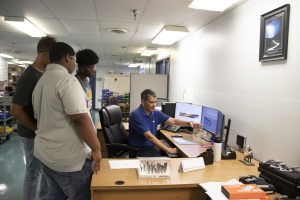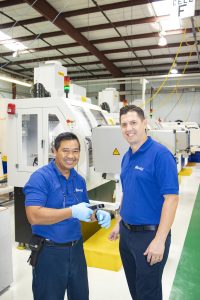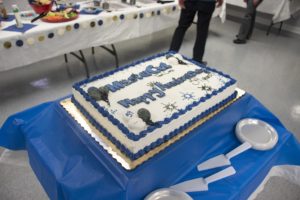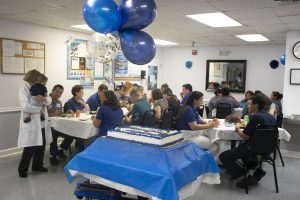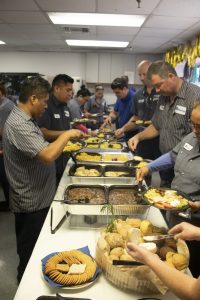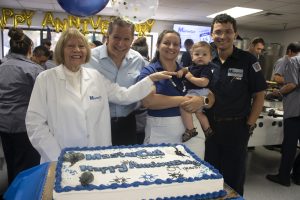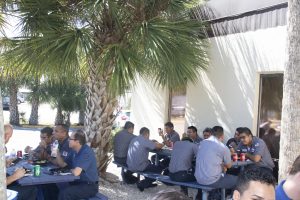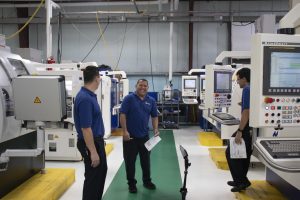 Mastercut Tool Corp. wants the best for our team, our customers and our community. We have built a culture where inclusion and respect are a defining part of our identity. In a competitive landscape full of talented people, we're committed to fostering an inclusive environment for people with diverse backgrounds and experiences including women and underrepresented minorities. We empower our employees to become strong leaders by uniting cultures, encouraging collaboration and pushing for continuous innovation. The skills we each bring to the table are important because we each elevate, support and add perspective while collaborating with one another. We're looking for individuals who push themselves and inspire those around them. It's amazing to have that kind of peer support and teamwork! At Mastercut Tool Corp. we move fast, work hard and believe that the work we do matters to the people we serve. We know that creating an impactful experience for our customers can be very rewarding and result in something we can be proud of. We get pumped when we can innovate, learn and create new or improved products and processes to meet customer and industry needs and to beat the trends! This is why we take education seriously, consider ourselves a learning company and foster education in many ways. We know that learning and education play a huge role in innovation.






Mastercut Tool Corp. (c) 2021