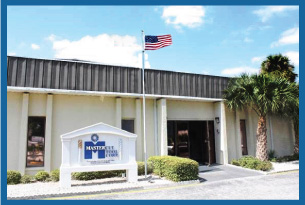 Since our incorporation in 1985, we have successfully served various markets worldwide. Our Endmills and Burs can be found in shops all over the world. We thank our customers for their loyalty and confidence over the years, and we welcome the opportunity to assist prospective customers with solutions from our vast array of products and experience. We look forward to growing with you through continuous improvement, commitment to detail, and attention to your needs.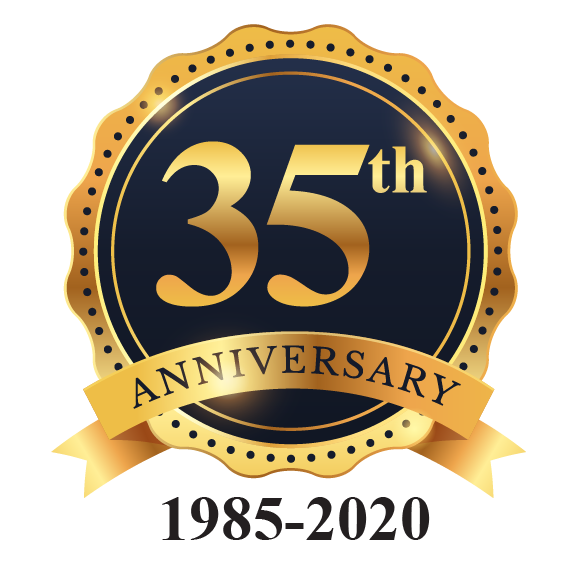 The Mastercut V4 Ultra lasted longer, center cut better, and ran faster than any other tools we tested.
Mastercut is our main carbide burr and endmill supplier. We've been doing business with them for over 10 years, and the quality speaks for itself. They're very receptive to questions and always respond in a timely manner. Our sales rep is always available for questions or inquiries on products, as well as introducing new ones.
I want to thank Mastercut for being one of our top suppliers of high quality, consistent products. The quality of their tools help our sales channel build relationships with our customers.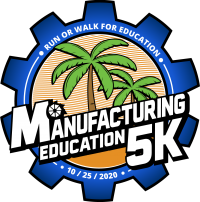 The City of Safety Harbor has cancelled all public events through the end of October. So, it is with great disappointment that we announce the cancellation of the 6th annual Manufacturing Education 5K event. We thoughtfully considered a virtual event; however, it quickly became clear that given the costs involved with such an event, it was best to distribute all donations to our beneficiaries.
We are extremely grateful to all who have supported this event over the past 6 years, cumulatively netting $136,350 in scholarships to worthy manufacturing students. This includes degree seeking students and accredited technical school students.
We wish to thank all the 2020 generous donors, which resulted in a total of $12,150 for this year's event. Funds will be dispersed by year end, distributed evenly between SME, BAMA, AmSkills and Nuts Bolts & Thingamajigs.  Your company name and logo will remain on the event website and promoted in event social media.
In looking ahead, please mark your calendars for Sunday, October 24, 2021 at Waterfront Park, located at 110 Veterans Memorial Lane in Safety Harbor, Florida for the 7th annual Manufacturing Education 5K!

World Class Manufacturer of
Rotary Cutting Tools
Mastercut Tool Corp. (c) 2020