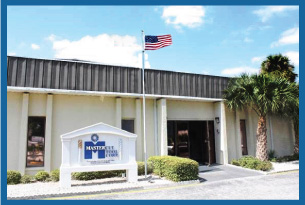 Since our incorporation in 1985, we have successfully served various markets worldwide. Our Endmills and Burs can be found in shops all over the world. We thank our customers for their loyalty and confidence over the years, and we welcome the opportunity to assist prospective customers with solutions from our vast array of products and experience. We look forward to growing with you through continuous improvement, commitment to detail, and attention to your needs.


The Mastercut V4 lasted longer, center cut better, and ran faster than any other tools we tested.
Mastercut is our main carbide burr and endmill supplier. We've been doing business with them for over 10 years, and the quality speaks for itself. They're very receptive to questions and always respond in a timely manner. Our sales rep is always available for questions or inquiries on products, as well as introducing new ones.
I want to thank Mastercut for being one of our top suppliers of high quality, consistent products. The quality of their tools help our sales channel build relationships with our customers.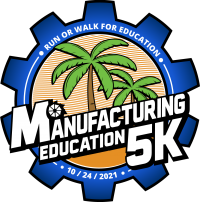 Although our 6th Annual Manufacturing 5K was cancelled due to the pandemic, we are extremely grateful to our generous sponsors.
As a result, $13,207.26 was equally distributed to deserving engineering and manufacturing students through the following organizations:
SME, BAMA, AmSkills, and Nuts, Bolts & Thingamajigs.
Our 7th annual Manufacturing Education 5K is scheduled for October 29th, 2022 at Waterfront Park, located at 110 Veterans Memorial Lane in Safety Harbor, Florida. Registration starting soon!!

World Class Manufacturer of
Rotary Cutting Tools
Mastercut Tool Corp. (c) 2021