Start your career at Mastercut Tool Corp. and become an integral part of creating a better world! Our tools are used worldwide by the finest manufacturers, from automobiles to space exploration and beyond. Please visit us online to submit your resume to hr@mastercuttool.com today!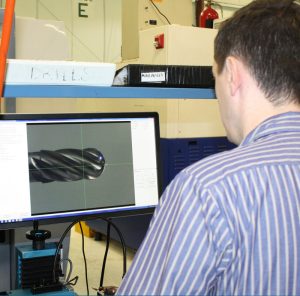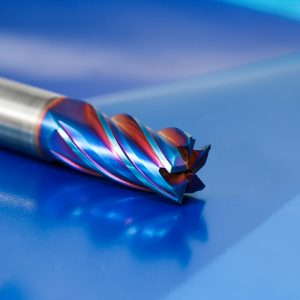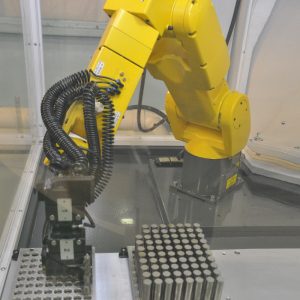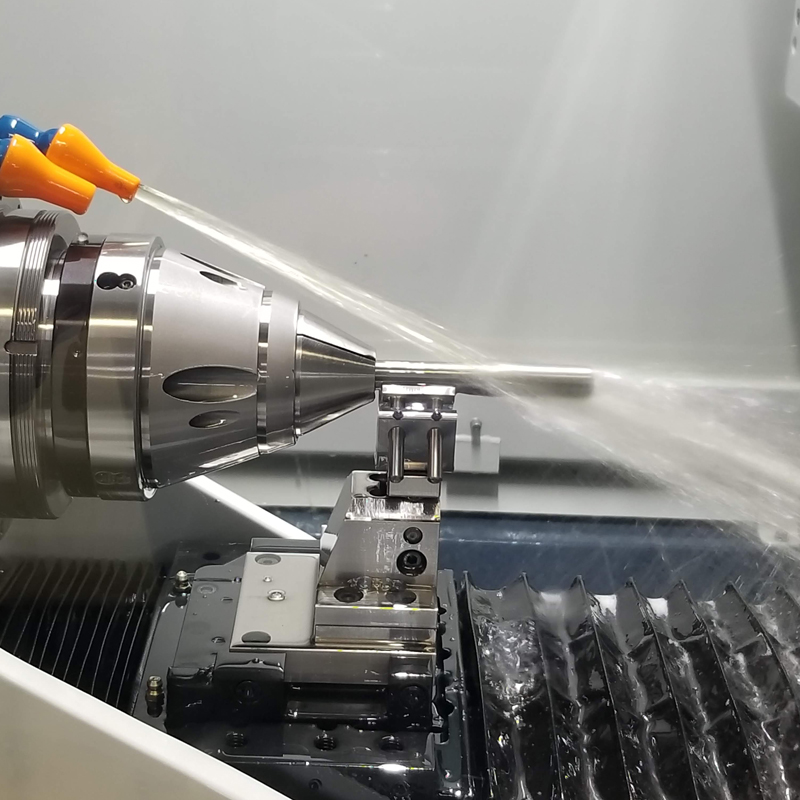 Featured Jobs
CNC Operator
Responsible for machine set-up and resulting product quality, ensuring accuracy of all parameters.
Receiving Agent
Responsible for verifying all incoming supplies. Responsible for storage and delivery to appropriate departments and for maintaining stock inventory. Responsibilities also include updating distribution information for production needs and supplying materials for orders.
Maintenance Engineer:
Responsible for performing routine and extensive preventative maintenance and repair procedures on mechanical equipment and utility systems safely and efficiently under the Maintenance Director's supervision.
Purchasing Intern – Maintenance Parts:
Responsible for purchasing spare parts, products and other material needed and approved by Maintenance Director and management to maintain the plant's operations.
Marketing Assistant:
Responsibilities include assisting the organization in the development and implementation of its marketing, business development, and public relations plans. Graphic and programming skills a plus.
Quality Intern:

Assist with inspecting, testing, or measuring tools produced. Read and understand blueprints and specifications. Spot check tools and remove all materials that fail to meet specifications. Assist with in-process inspections, according to the quality procedure matrix. Monitor cycle times and observe operations to ensure that they meet production standards. Discuss inspection results with those responsible for products.
Student and Graduates
Gain valuable work experience alongside some of the most innovative and dedicated employees in the area. Mastercut also welcomes internship positions based on your studies.

World Class Manufacturer of
Rotary Cutting Tools
Mastercut Tool Corp. (c) 2018