Start your career at Mastercut Tool Corp. and become an integral part of creating a better world! Our tools are used worldwide by the finest manufacturers, from automobiles to space exploration and beyond. Please visit us online to submit your resume to hr@mastercuttool.com today!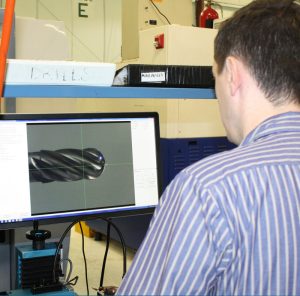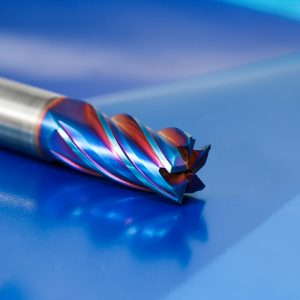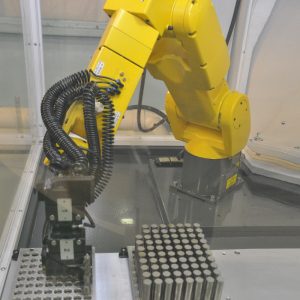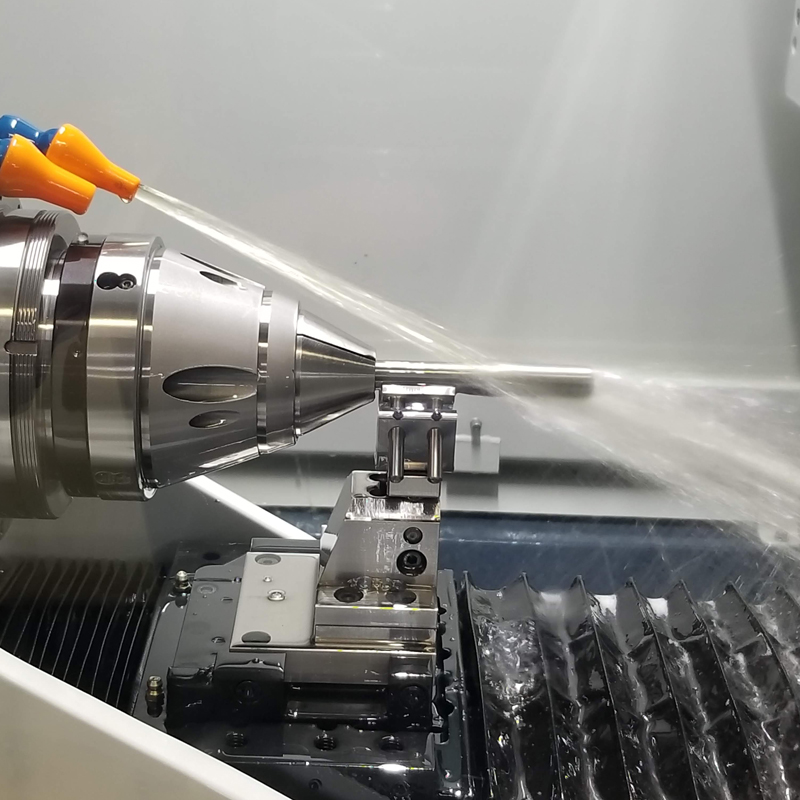 Featured Jobs
CNC Operator:
Responsible for machine set-up and resulting product quality, ensuring accuracy of all parameters.
Maintenance Engineer:
Responsible for performing routine and extensive preventative maintenance and repair procedures on mechanical equipment and utility systems safely and efficiently under the Maintenance Director's supervision.
Purchasing – Maintenance Parts:
Responsible for purchasing spare parts, products and other material needed and approved by Maintenance Director and management to maintain the plant's operations.
Student and Graduates:
Gain valuable work experience alongside some of the most innovative and dedicated employees in the area. Mastercut also welcomes internship positions based on your studies.

World Class Manufacturer of
Rotary Cutting Tools
Mastercut Tool Corp. (c) 2019